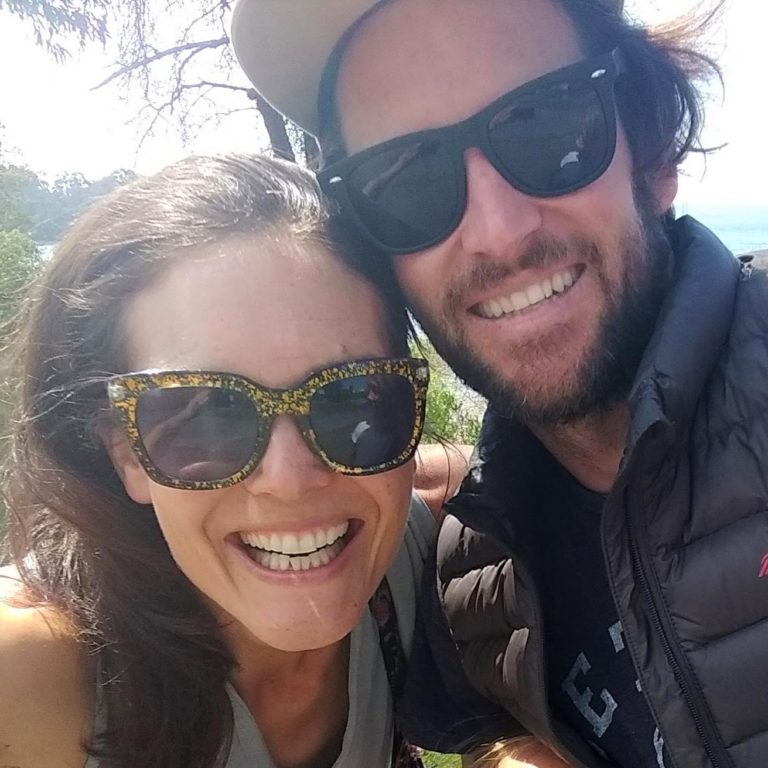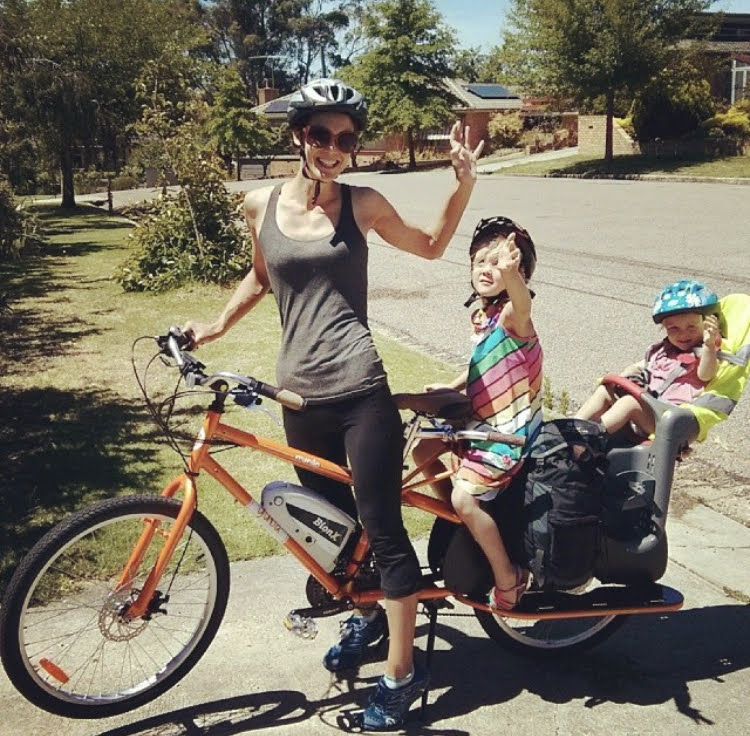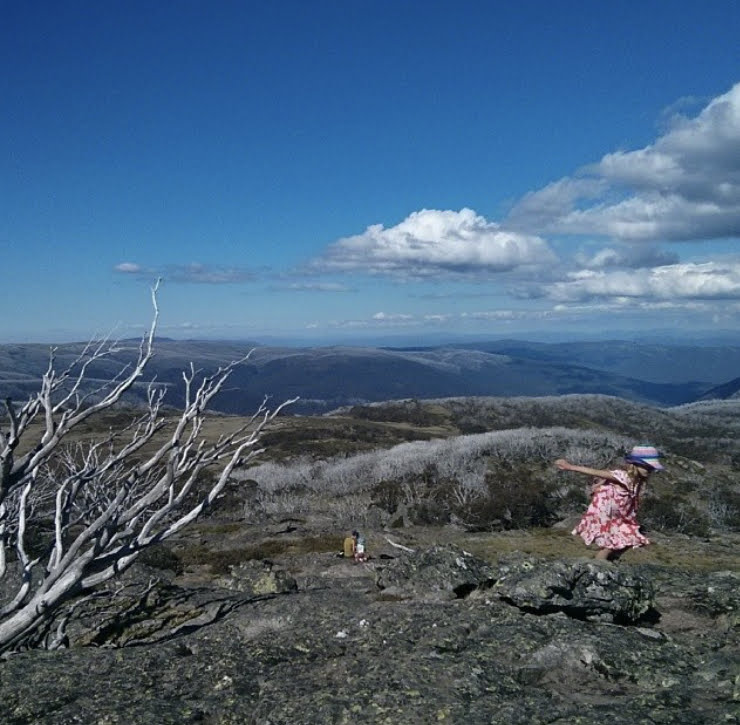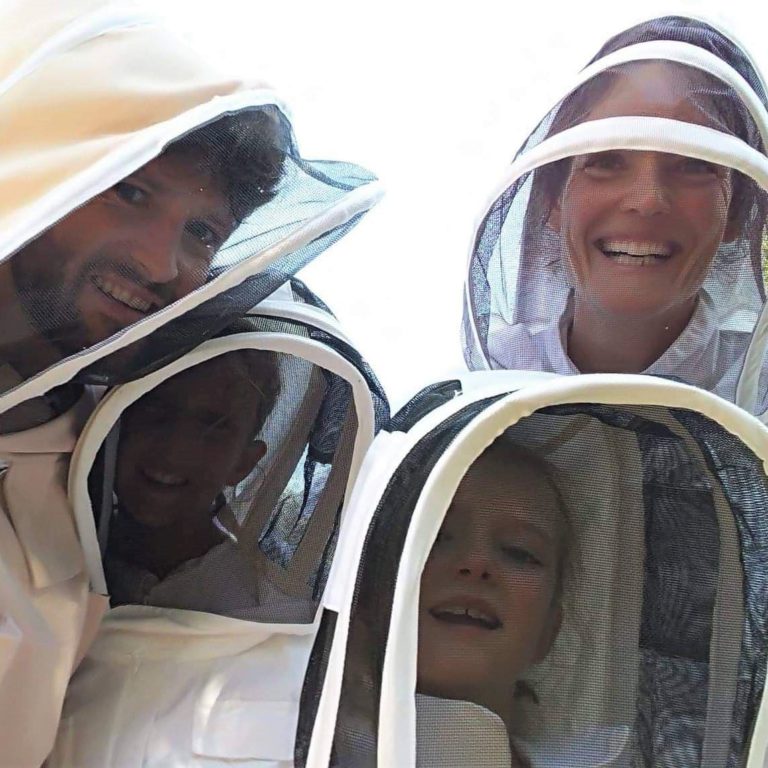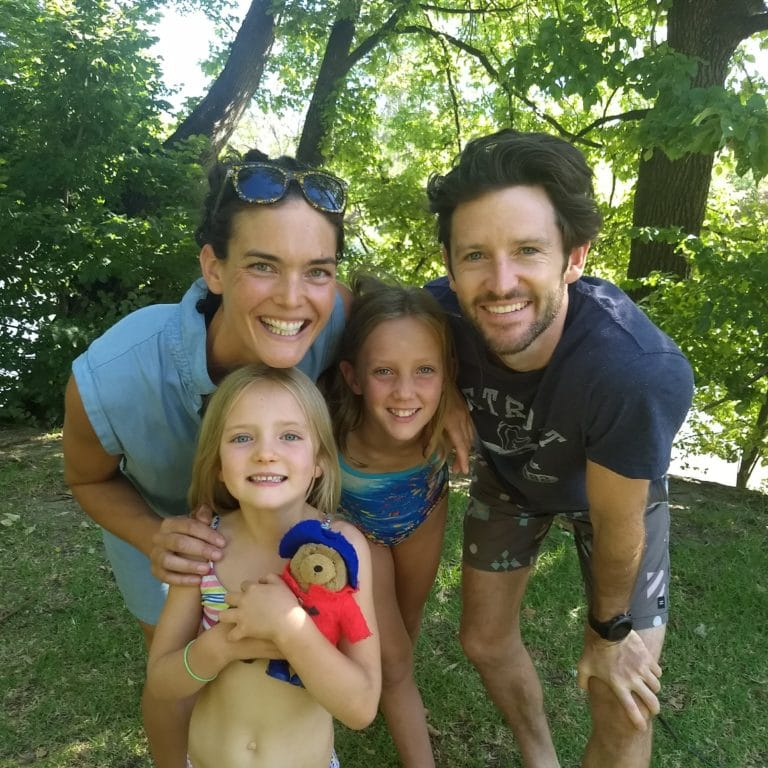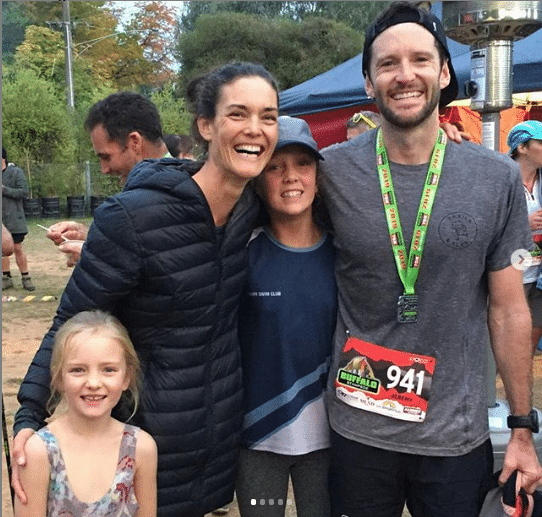 We're two very passionate coaches!
We're also a couple with two lovely girls, as you may have guessed by now. 
Our journey together began 18years ago. We met whilst studying at Sydney university and living in very dingy dilapidated shared accommodation. Since then we've embraced many adventures together, and learnt a great deal more about ourselves and the world. Some highlights have been trekking in South America and Nepal, living two years in beautiful Edinburgh, and the birth of our two gorgeous girls. Other highlights include morning coffees, sunny afternoons and jogs on our local hill.
Health and happiness are front and centre in our vision for what we want for life. We want to move well, feel strong and energised and have great relationships. Our daily habits are underpinned by these values.
We'd really love to help everyone we work with feel wonderful about themselves and live with zest for life. For life.
Who I coach: Over 40s!
For as long as I can remember I have had a passion for health and exercise.
The fact that I can share this passion through my work means that work blends seamlessly with my lifestyle, feels like pleasure and enriches my life.
As well as this interest in health I've always been a bit of a mother hen, I genuinely really want the best for everyone. This caring quality has been apparent my whole life and is something clients really notice and  appreciate.
Friends and clients describe me as warm and welcoming, kind with a genuine interest in others, thoughtful, uplifting, grounded and disciplined.
My core values are authenticity (being myself and allowing others to be as they are),  health and wellness (obviously!), lifelong learning, family, joy and kindness.
On my weekends and in my spare time I love exploring national parks and bush tracks, gardening with the family, having a walk and maybe a wine with friends, cooking creatively, reading, sleeping, yoga, doing a crossword and having a bath.
I direct the TRIBE – small group strength – classes. I absolutely love it! Sharing fun and healthy movement and being surrounded by great people nourishes me as much as it does those I work with. I'd love you to join our crew.
Who I coach: Athletes and those wanting to move well, run better and be stronger.
I provide coaching services via the Final Surge platform & Youth Performance.
Who am I: Jeremy (JB) Rae, and I have 20+ years experience as a Coach and Athlete. I am an Accredited Exercise Physiologist (Uni of Sydney 2002).
I offer individual goal focused programming & coaching. Programs include – strength, mobility, flexibility, SMR, strength activation and running plans.
Over the last 20 years I've worked with Olympic athletes and coaches, as well as the rest of us.
Moving well, being strong and running is something I live and share everyday with my family.
Since finishing Uni, I have continued to complete courses yearly for accreditation requirements and professional education in – Corrective Exercise, Holistic Health, Clinical Nutrition, Strength & Conditioning, and Rehabilitation.
Previously I was a National level competitor in Decathlon, since then I've re-trained myself and love competing as a runner in races on trail & road from 5k to Ultra.
As an Exercise Physiologist I've worked in Sydney, Melbourne, Scotland, and Tasmania. I now live and train in Albury, NSW, Australia.