Welcome to Summit Performance
We love what we do.
We practice what we preach.
Personal Coaching & Programs
Top goal: to run sub 4hr marathon. To run faster. 12 weeks complete > Ran sub 4hr mara (wooohooo!). Generally running faster and this is the year of personal bests!
Love this place. Claire & Jeremy are awesome. They've helped me with my fitness, nutrition and overall health for the past couple of years. They know their 'stuff', live it and share it. The space is fantastic, with the highlight being the jungle gym. Bring on TRIBE! I feel very grateful that I was introduced to them.
Joining your TRIBE classes has been hands-down the best thing I have done this year. I can feel myself getting stronger and my flexibility is returning too. Your attention to detail and constant body part reminders for us are so valuable.
Learn more about Strength, Nutrition, Running & Well-being.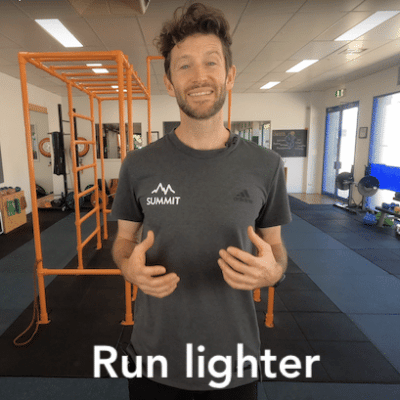 Run DRILLS and Run PHASES –  By practising specific run drills you can improve your technique and running economy –
Read More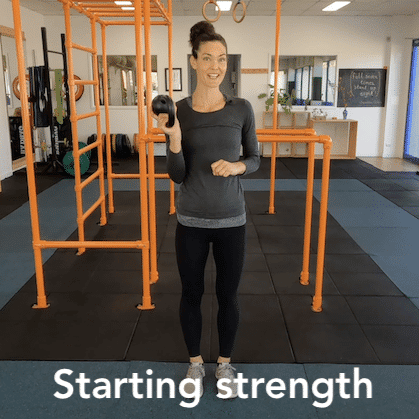 Training Guidelines Start with a low percentage of maximum, i.e.: 60% of repetition maximum for that movement. Resistance must be
Read More