Our goal:
To help you reach the best version of you faster, regardless of your starting point or goal.
Summit Performance provides:
Remote Personal Training/Coaching and Intimate group sessions –

for over 40's

– accommodating all abilities and goals.
Our performance programs are for everyone.
Whether you're healthy or not, we only ask that you provide a desire to be your best self.
We dont offer short term options, as real results come with consistent practice over time.
Your journey:
In Studio and Online
Your journey @ Summit Performance begins with an initial phone consultation with either Claire or Jeremy 🙂 to obtain an understanding of how we can help you with your current goals.
Part of this consultation requires that complete some forms – 'Performance & Medical Screening/Questionnaire' as well as a 'Physical Activity Readiness Questionnaire.' Both of these documents are essential to ensure we know your starting point.
We want you to feel confident that your body is ready for the demands of your new routine!
Next we complete an initial assessment – either in studio or online – During this assessment we will identify movement and fitness strengths and weaknesses and begin to correct these.
Your consultation and forms will cover the following:
A postural assessment and  functional movement screens,

Baseline measurements – appropriate to your goal,

A review of your lifestyle and exercise habits,

Your history of injuries – acute and chronic,

Your history of illness,

Your current goals.
With this information we can determine which: Corrective exercises, Functional strength exercises, Flexibility and mobility exercises, as well as formats (Remote, Personal Training or Small group TRIBE), are best for you!
Now to learn more about Personal Training and TRIBE…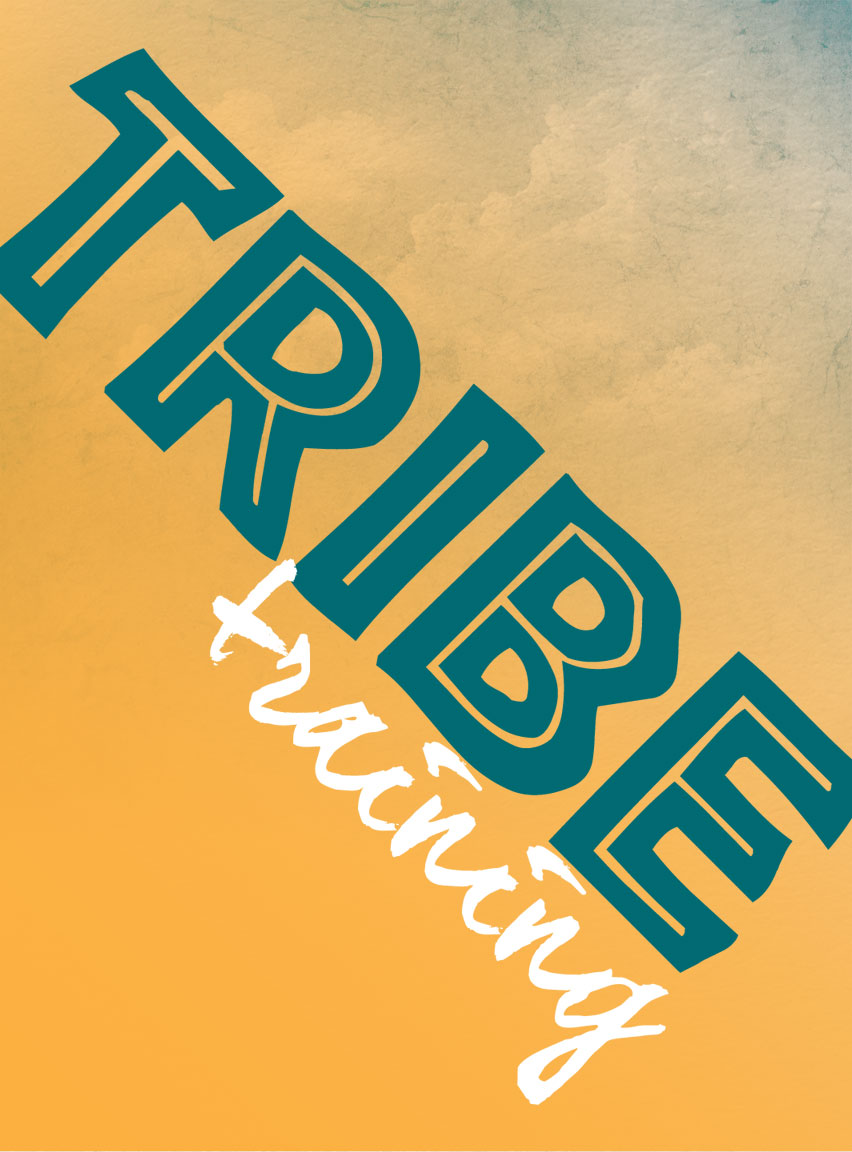 TRIBE training
*TERM 2 2020 commences April!*
Timetable for TRIBE: TBC.
10 weeks, within NSW school term.
If you want to be muscle bound and stiff then TRIBE training is NOT for you. As humans we're made to crawl, walk, run, jump, defend, climb, throw, lift and balance.
Small group training. 6 adults / session. 
TRIBE training has been designed to help you rediscover what your body is still capable of doing, whilst making you lean and supple.
We offer TRIBE as:
Original – targets mobility and whole body functional strength.
Exercise Therapy & 60+ combined – the focus is SAFE strength & MOBILITY!
You choose time(s)/week that work for you and stick with that – that way you get to know the 'tracked' exercises and the crew in your session.
The TRIBE program has been designed by Jeremy Rae – Physiologist and Coach.
We provide the correct technique feedback and ways to modify or regress/progress the exercises/mobility movements so all TRIBE participants train safely and effectively!
TRIBE is an intimate small group training experience.
Functional whole body movements, correct movement technique, fun, and like minded exercisers!
Suitable for adults of all fitness levels – we change the movements depending on your capacity.
Contact claire@summitpt.com.au and book your spot!
Awaken your amazingly resilient and adaptable body with TRIBE. Expect continued improvement in your mobility & stretch, core condition, running, squatting, crawling, pushing and pulling movements, rolling and lunging – and a lightness in your daily step.
Please complete the following before your 1st session:
Every TRIBE session is tailored to your own progress of the fundamental human movement patterns.
The TRIBE format is programmed over an 10 week period (however you may progress faster than this).  All your sessions are tracked and progressed accordingly to an increase in your strength and fitness.
All 1 hr Tribe sessions involve:
8mins: Warm up and mobility; especially for shoulders, spine and hips.
36mins: Completing functional strength and conditioning exercises inc:
push/pull

crawl/climb

squat/lunge

bend/twist

run/balance
These may be bilateral, contralateral and/or ipsilateral movements – it really depends on your own progress.
All 3 planes of movement: sagittal, frontal and transverse.
We use: THE jungle gym, swiss balls, body weight, medicine balls, barbells, kettlebells, hurdles, agility ladder and poles, dead balls, indian clubs, ropes, monkey bars, the list goes on!
6mins: Core work – inc abdominals, lower back and glutes.
2min: A new challenging movement for mind and body.
8mins: Foam roller/massage ball/power bands/cool down – ready for next session!
All TRIBE session will increase your:
strength,

fitness &

mobility.
Personal Training & Performance Coaching
Our online based personal coaching includes complete programming designed by Jeremy and Claire.
Changes don't happen overnight, and we want to help you achieve amazing results – hence all our personal programs are a 3mo minimum.
For ALL our personal training clients, we conduct the following:
A postural assessment and  functional movement screens, 

Baseline measurements – appropriate to your goal,

For local clients we complete these within our studio (if desired).

For remote clients wee complete these within the Summit app.

A review of your lifestyle and exercise habits,

Your history of injuries – acute and chronic,

Your history of illness,

Your current goals.
This allows us to design your schedule to include the right corrective, functional strength, flexibility and mobility exercises for you.
Online personal training is a relatively new concept that works brilliantly for busy individuals.
Is it for you?
Clients receive their weekly schedule and programming
via the SummitPT app.
Schedule includes:
Direction, Accountability and Support,Access to Jeremy anytime – within SummitPT secure app messaging for iphone and android and email,

Daily exercise programming,

Lifestyle and Habits coaching,

Personalized training programs designed for your training goals, fitness level & exercise experience,

Correct technique coaching,

Workout monitoring,

Program adjustments,

Results tracking,

Accountability!

Acknowledgement of your great progress!
Extra

In studio OR Live online

appointments can be arranged to align with your personal training schedule.
You can read more here OR get started and email:  jeremy@summitpt.com.au