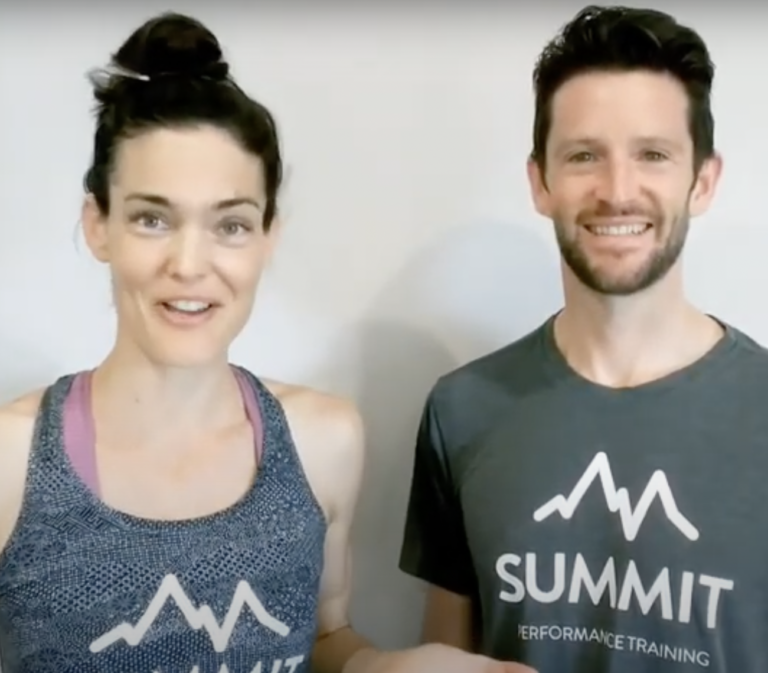 Claire & Jeremy
Coaches
We're passionate coaches who specialise in Exercise Physiology for over 40s and Runners, within a small friendly studio environment. We love what we do. We practice what we preach. We live it.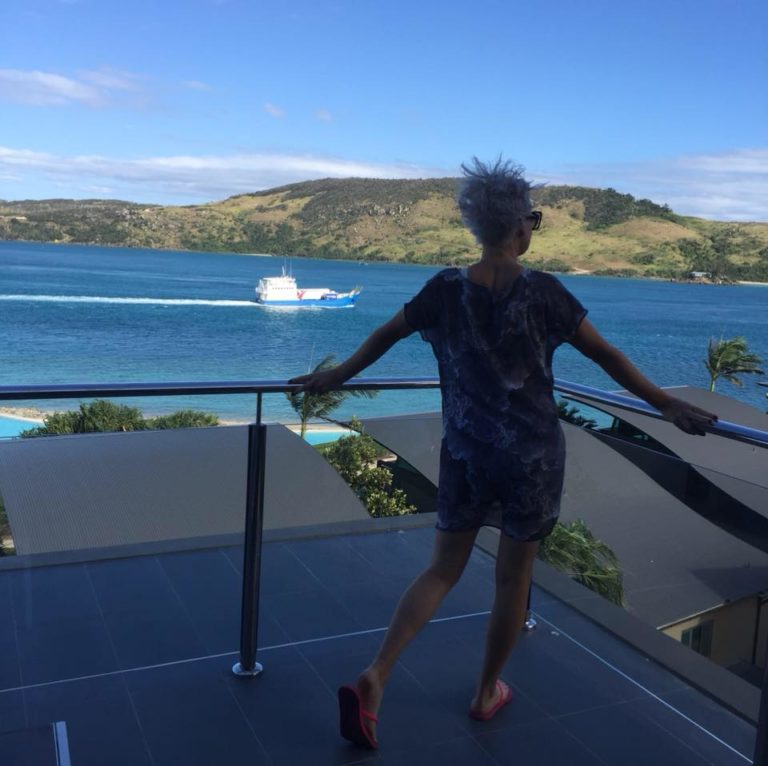 Kerryn B
Writer & Creative
Love this place. Claire & Jeremy are awesome. They've helped me with my fitness, nutrition and overall health for the past couple of years. They know their 'stuff', live it and share it. The space is fantastic, with the highlight being the jungle gym. Bring on TRIBE! I feel very grateful that I was introduced to them.
Kath F
Mum & Marathoner
Top goal: to run sub 4hr marathon. To run faster. 12 weeks complete > Ran sub 4hr mara (wooohooo!). Generally running faster and this is the year of personal bests!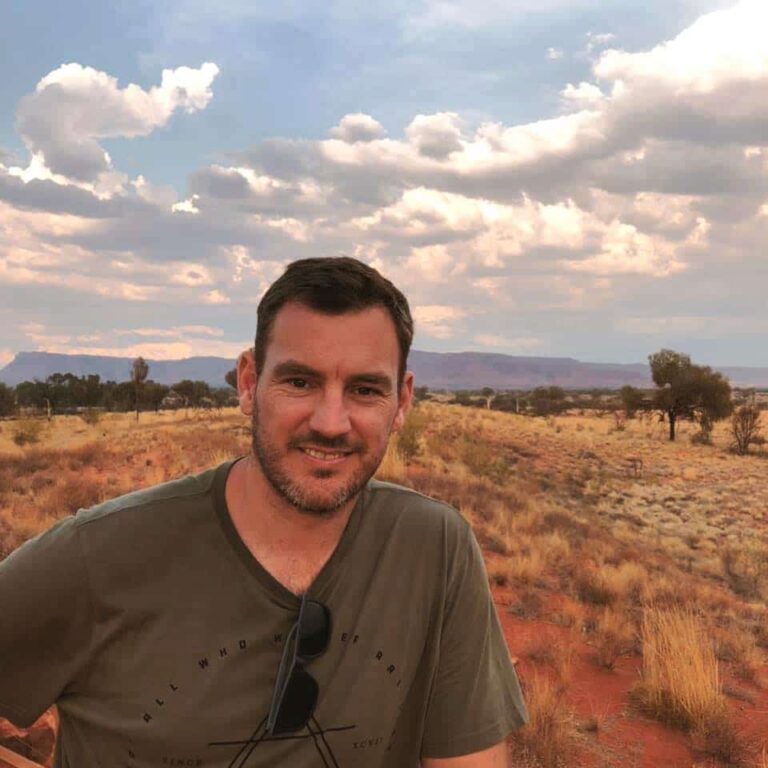 Charles B
Runner / Hiker
Goal: Lose weight and become running fit. In 8 weeks > Lost 5-6 kilos, my entire body feels stronger and harder, my resting heart rate has dropped I am eating much healthier.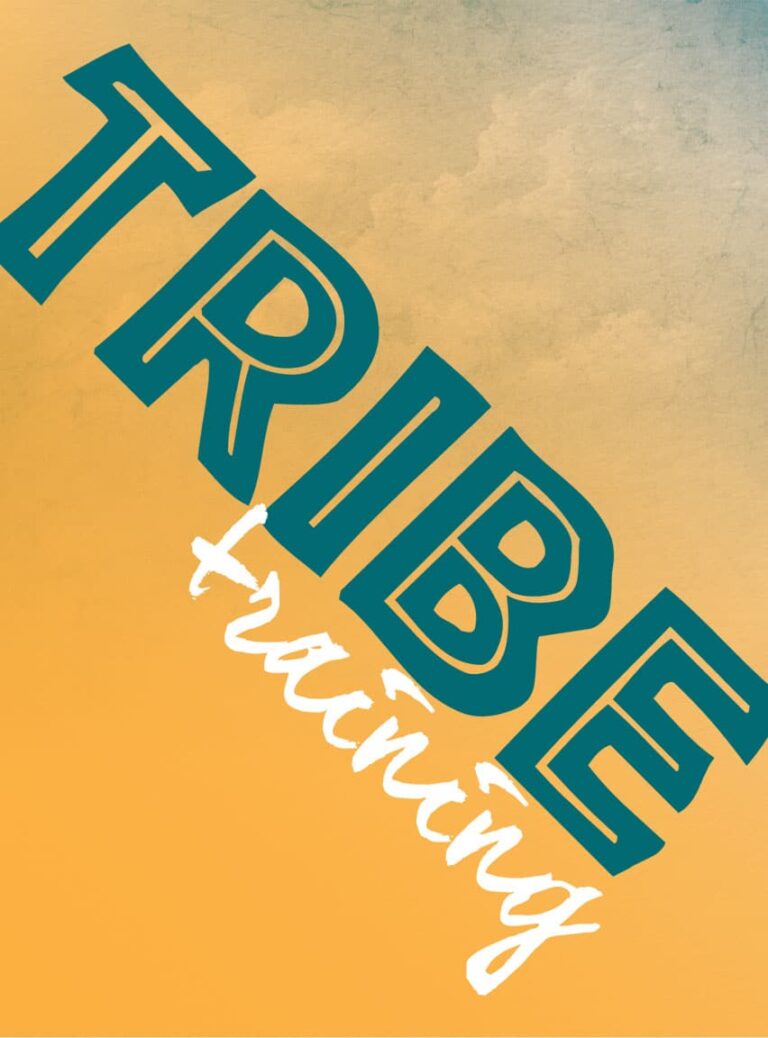 Rod
TRIBE lover
Every now and then in life we meet a person who is very,very, very good at what they do. That description applies to you (Claire). You are having an extremely positive effect on the lives of so many!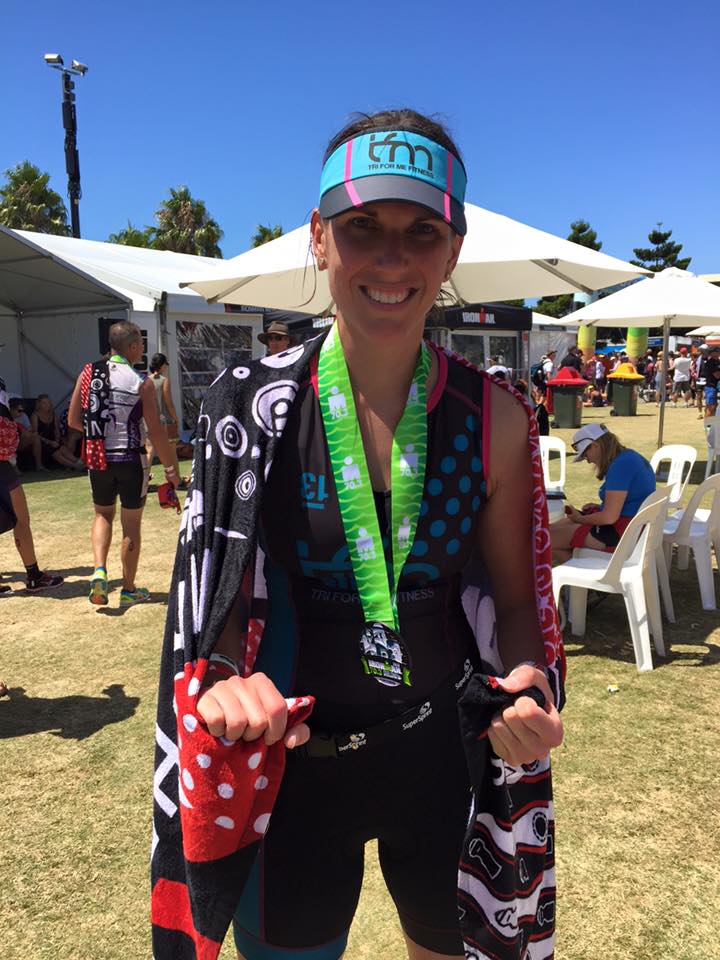 Nic W
Ironwoman Triathlete
Goal: Get faster over 5kms. 10 week achievement: Improved my 5km pace. Running each session with purpose. Consistently strength training 🙂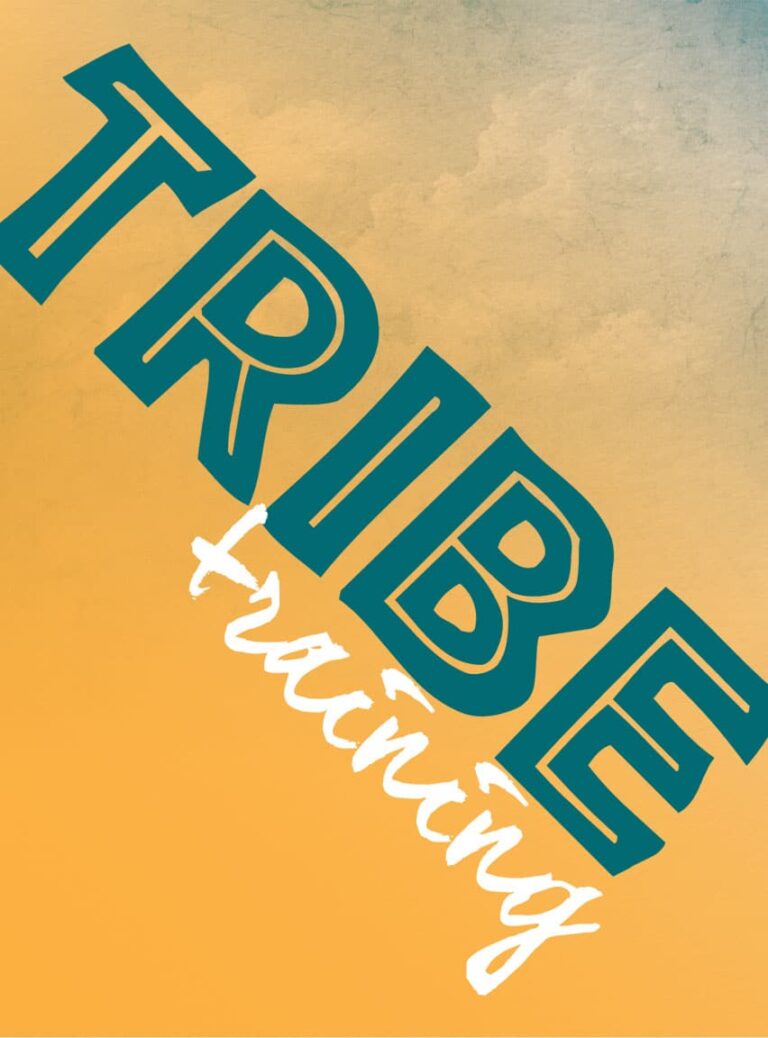 Wendy
TRIBE lover
I would like to thank you for making me feel so comfortable when I was so far beyond my comfort zone arriving at your studio two months ago. I have been loving your classes. I am so much stronger and I thank you from the bottom of my heart for that.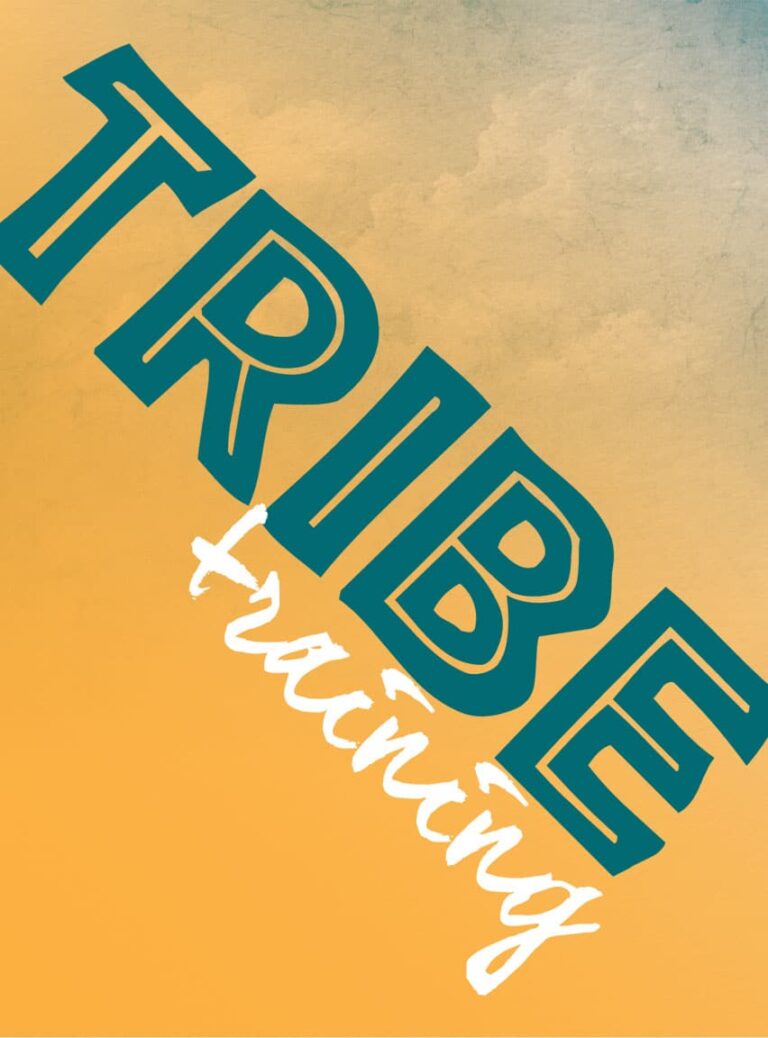 Cate
TRIBE lover
Joining your TRIBE classes has been hands-down the best thing I have done this year. I can feel myself getting stronger and my flexibility is returning too. Your attention to detail and constant body part reminders for us are so valuable.